BISA scientist receives prestigious INSA Young Scientist Award for 2022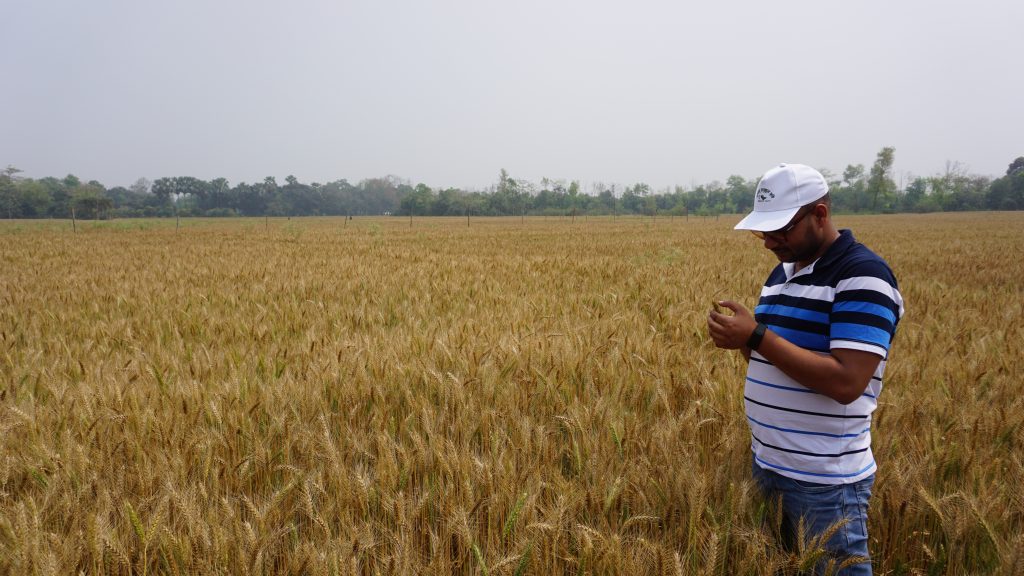 By Santanu Mukherjee
Dr. Vijay Singh Meena has been conferred with the prestigious Medal for Young Scientist 2022 of the Indian National Science Academy (INSA), New Delhi.
Dr. Meena is the project coordinator for the Climate Resilient Agriculture Program of the Bihar Government and has been associated with the Borlaug Institute for South Asia (BISA), Pusa, Samastipur.
Dr. Meena has done excellent work in the field of natural resource management for sustainable agriculture production. He identified carbon management index as the key indicator to measure soil degradation in different agro ecosystems.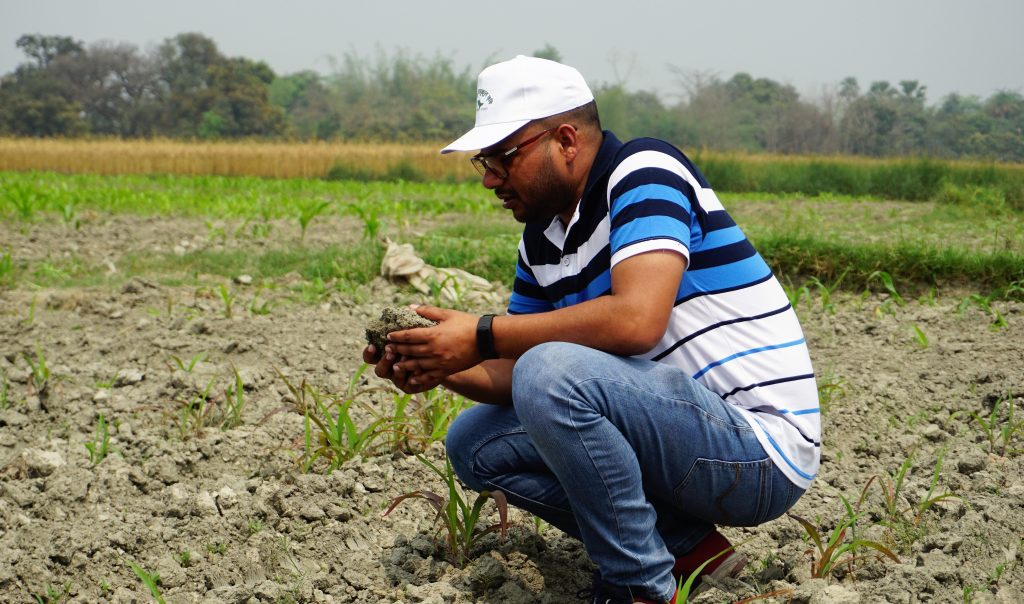 The medal was presented to Dr. Meena by Prof. Ahutosh Sharma, President of INSA. The Indian National Science Academy, established in January 1935, promotes science in India and harnesses scientific knowledge for the benefit of humanity and national welfare. The National Institute of Sciences of India, now the Indian National Science Academy, was inaugurated on January 7, 1935 in Calcutta and functioned with its headquarters at the Asiatic Society of Bengal until 1951. It then shifted to Delhi.
Dr. Meena, upon receiving the award, said, "It is an honour for me to be recognized as a young scientist by the distinguished INSA. I have been receiving blessings and wishes from my family, friends, colleagues, and well-wishers since my name was announced."
Dr. Raj Kumar Jat, Senior Scientist and BISA, Pusa Incharge, said, "Dr. Meena has been associated with BISA, he is a promising scientist and has done remarkable work in the CRA Program of the Government of Bihar. He has shown great potential to be a leader in research. This award marks his dedication towards research and welfare of the nation. I wish him success and more accolades in the coming years."